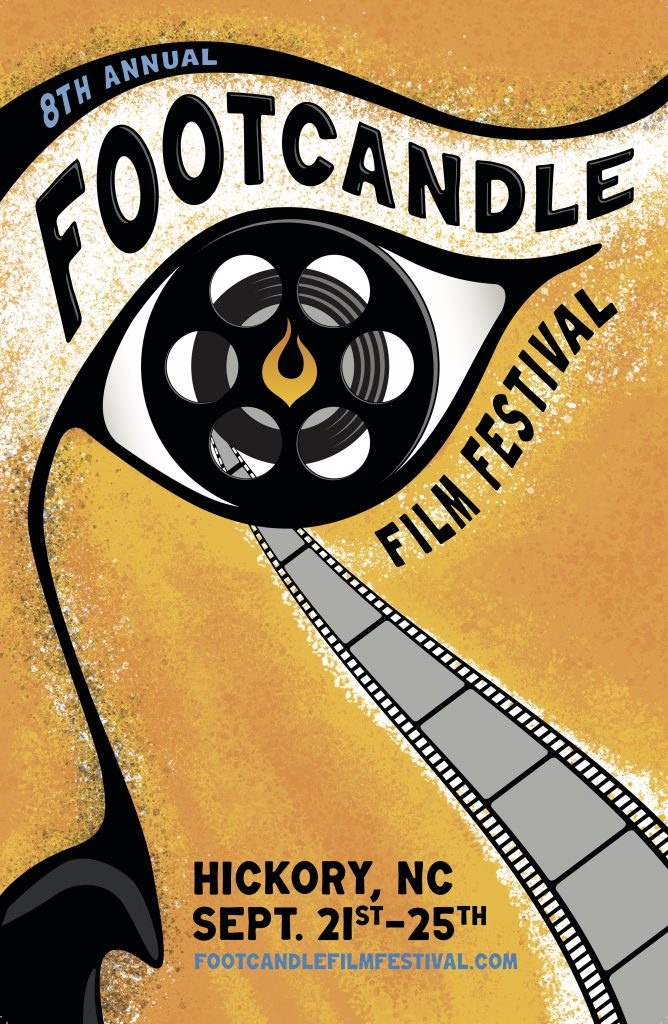 The 2022 Footcandle Film Festival is coming September 21st to 25th!
We are looking forward to holding our 8th annual festival this fall and hope you mark the weekend on your calendars to come and join us!
Most of the film screenings will be held at the Hickory Community Theatre in Downtown Hickory with other events taking place throughout the community.
This year's selections and schedule will be released in mid-July; we will make another post once it is announced. In the meantime, please visit www.footcandlefilmfestival.com for more information.
More information coming soon!