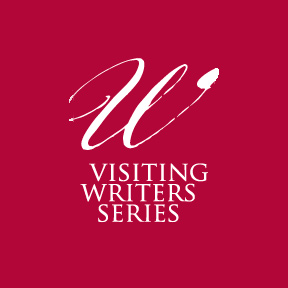 In partnership with the Footcandle Film Society, Lenoir-Rhyne University will host a night with screenwriter and director, William Stribling on Thursday, September 22 at 7 p.m.in PE Monroe Auditorium.
During the event Stribling will discuss the art of writing for film and video. He will also share a screening of his film, Bear with Us, which is currently making the rounds at film festivals worldwide and has garnered several awards along the way.
Stribling is an award-winning filmmaker who holds degrees from New York University in Film/TV Production and Dramatic Literature as well as a Masters in Screenwriting from Chapman University in Orange, California. His short film Down in Flames: the True Story of Tony "Volcano" Valenci was recently released on Amazon after a long and successful film festival run. Stribling's first feature film Lies I Told My Little Sister was released in 2015 by ARC Entertainment as a "Geena Davis Selection". Most recently, Stribling directed the web series Edgar Allan Poe's Murder Mystery Dinner Party for Shipwrecked Comedy. He lives and works in Los Angeles where he is currently writing and directing a digital series for Adaptive Studios.
Stribling's Bear with Us will also be shown as part of the Footcandle Film Festival, scheduled for September 23 through the 25th. The inaugural film festival was held in September of last year in an effort to bring unique, challenging and entertaining films to Western North Carolina. The event is presented by founders and members of the Footcandle Film Society, a 650-member group dedicated to screening and discussing films on a monthly basis. The society was formed in late 2007 by Alan Jackson, President and CEO of The Jackson Group in Hickory and Chris Frye, Media Producer at The Jackson Group.