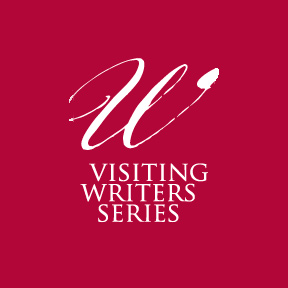 In partnership with the Footcandle Film Society, Lenoir-Rhyne University will host a night with screenwriters, directors and producers Chip White and Shea Sizemore on Thursday, September 21st at 7 p.m.in PE Monroe Auditorium.
During the event White and Sizemore will discuss the art of writing for film and video. They will also share selections of their work during the discussion.
Chip White is originally from the shores of South Carolina and is the younger brother of Wheel of Fortune's famous letter-turner Vanna White. He has over 30 years experience in the film, TV and video business. Chip moved to Los Angeles in the early 80s and spent the next 20 years working for some of Hollywood's biggest companies, including King World, Sony, MTV, Vh1, Nickelodeon, and Discovery. In 2005 Chip relocated back to the Carolinas where he continues to produce and develop projects under the Stack 3 Productions banner
Co-founder of Our Films LLC, Shea Sizemore is a writer and director whose heart is fully committed to making movies. From his humble beginnings in the world of Claymation, to documentaries about hurricane Katrina, to scripted narratives about killer Port-A-Potties, the Civil War, and shrimp boats on the high seas, Shea is a born storyteller who is heavily influenced by the world around him. From his roots in the coal mining towns of Virginia, to the flats of Texas, to living in the swamps of Florida, over the mountains and into the cities of North Carolina, Shea draws inspiration from all walks of his life. Shea's spent time at INSP TV, where he wrote and directed feature films for theatrical and television release. In 2016, Shea directed his first feature Heritage Falls for INSP. He has produced programming for SPEED and Fox Sports, he also wrote and directed 2013's A Chess Player, the 2015 My Luchador and the 2017 Crab Trap with producer Chip White.
Sizemore's Crab Trap will also be shown as part of the Footcandle Film Festival, scheduled for September 22nd through the 24th.  The third year of the festival will bring unique, challenging and entertaining films to Western North Carolina. The event is presented by founders and members of the Footcandle Film Society, a 650-member group dedicated to screening and discussing films on a monthly basis.